Welcome
This Narrative Coaching archive serves as an informational platform about Narrative Coaching's past and future journey under Moment Institute.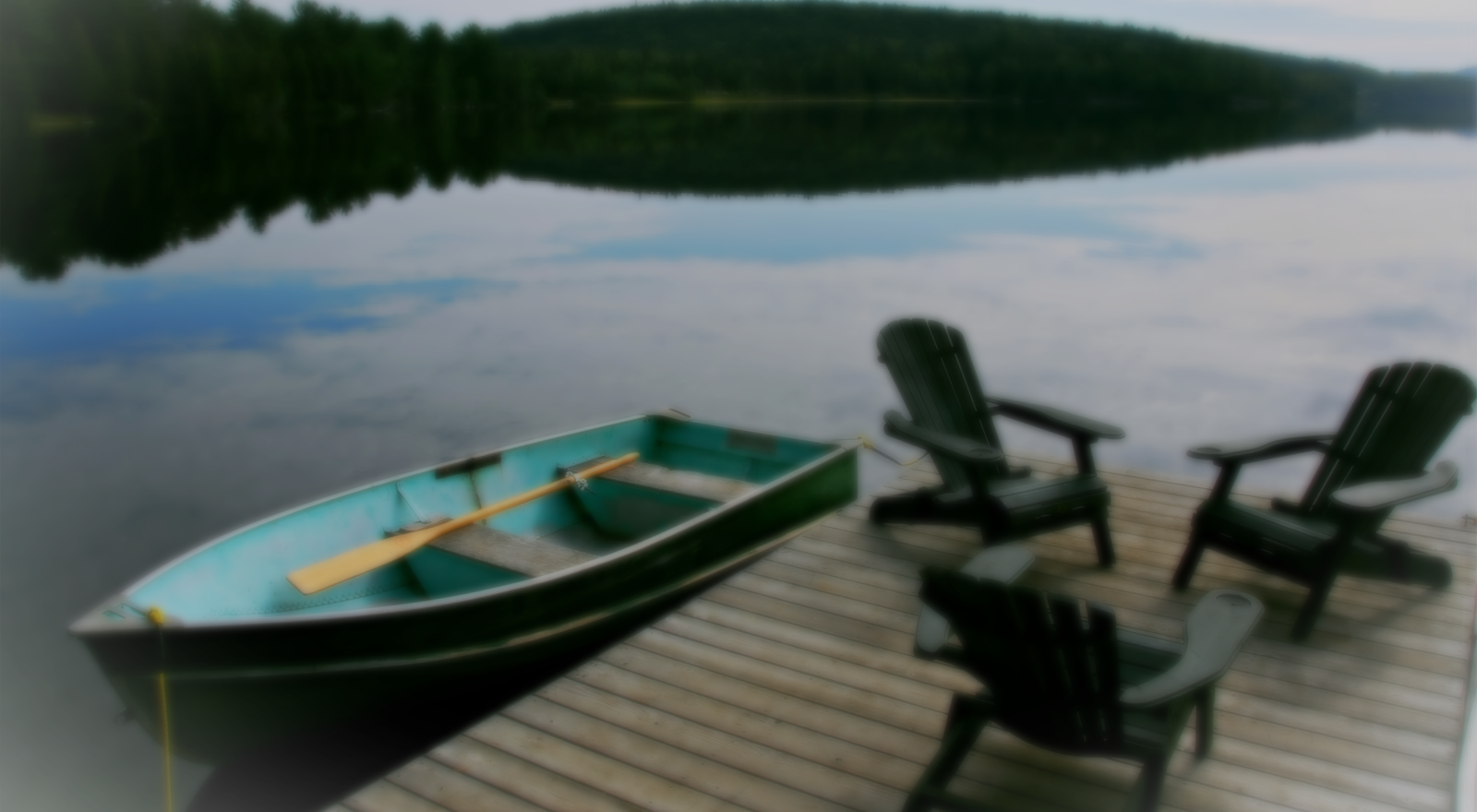 Seeking Narrative Coach training?
We are now offering Narrative Coach Training through a partnership with WBECS.
Narrative Coaching, 2nd Edition
The 2nd edition debuted as the #1 New Release in Leadership Training!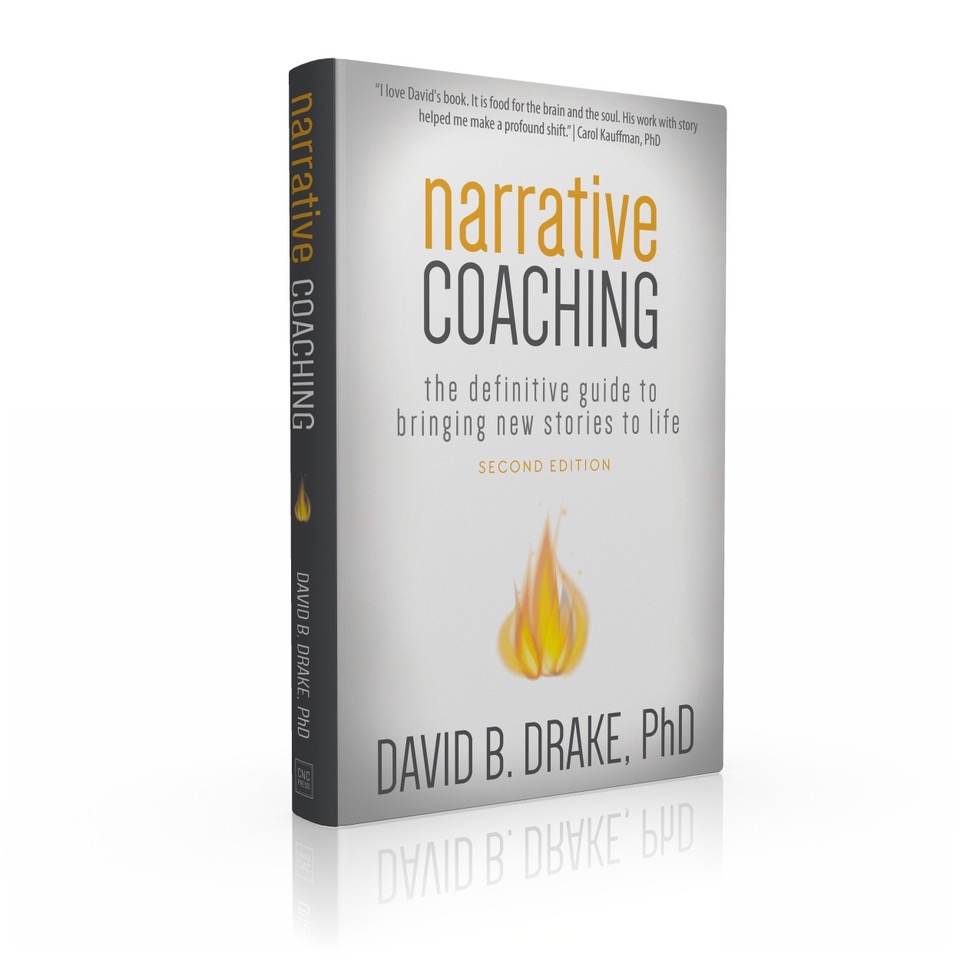 Narrative Coaching, 2nd Edition
The book is the ultimate guide to working with people's stories in transformative ways. It is timely in an era when we are grappling to create new narratives that enable us to more fully cope, connect, create and contribute.
The second edition has been revised from start to finish to include all of my latest work and offer more examples and resources.
"What an astonishing achievement and a potent contribution to the field of human development!"
Narrative Coaching Applied: Our Stories
Insights From OUr Founder